Poster Presentation Guidelines
Notes for Poster Presenters
Please bring your printed poster to the conference. There is no printing service on site at the hotel.
The poster session will be held on Monday, April 24, 2023 from 16:30 to 18:30. The authors are asked to be available for questions at their poster during this time.
Accepted abstracts will be published as submitted in the ICULTA 2023 conference booklet.
With submission, the authors assume responsibility for the accuracy of the data. The responsibility for resolving any copyright issues with third parties concerning the content of the abstract and the poster lies with the authors.
All poster presenters are required to register for the conference. Presenters can also take advantage of a full attendee conference registration included in exhibitor and sponsor packages.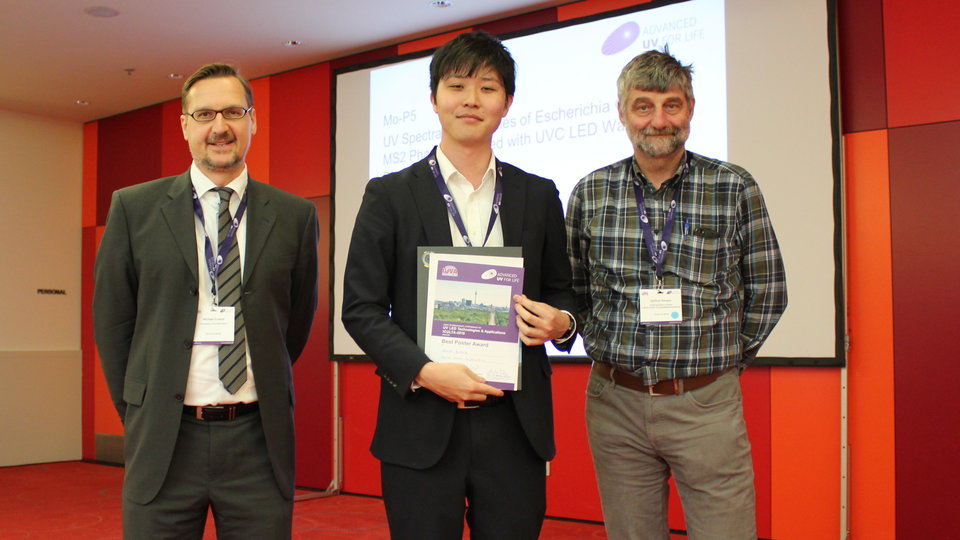 ICULTA Poster Prize
Three award-winning posters will be selected for outstanding scientific work with a high relevance to the conference topics and a convincing overall presentation.
The award ceremony will take place on Tuesday, April 25, 2023 during the closing remarks.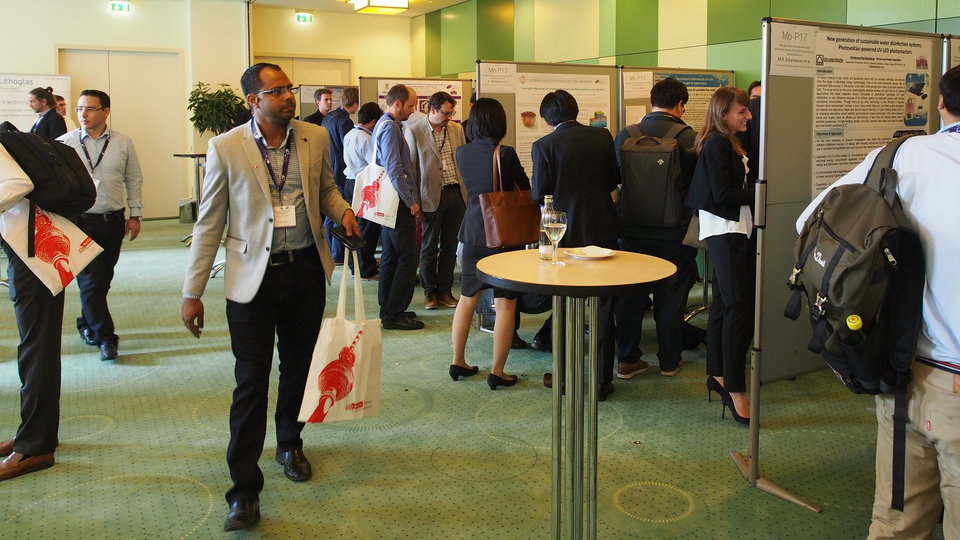 Poster Format and Placement
Poster boards and pins will be provided. The boards will fit posters up to DIN A0 vertical format (w881 mm x h1189 mm).
Please hang the poster on Sunday afternoon or before the program starts on Monday morning. The place for the poster will be assigned on site.
The posters will be presented in the exhibition and break area, so that interesting discussions could already arise during the coffee and lunch breaks.
Please remove your poster immediately after the end of the event, otherwise it will be discarded.