Germany's largest science park: Discover Adlershof
Adlershof Technology Park in Berlin's South East is one of the largest of its kind in Germany and, with its 1,200 companies, a go-to place for high technology — national and internationally. The local companies and scientific institutions focus on the fields of photonics and optics, photovoltaics and renewable energies, microsystems and materials, information technology (IT) and media, as well as biotechnology and the environment.
WISTA Management GmbH, developer and operator of the Science and Technology Park, supports technology-driven companies and research facilities, enabling them to tackle the great challenges of our time through innovative products and services.
The tour will offer a short glimpse into the history of Adlershof, and give an overview about the inner workings of the science park. Time allowing, we will visit some historic landmarks, technology centers, and notable institutions that make Adlershof the success it has been for 30 years.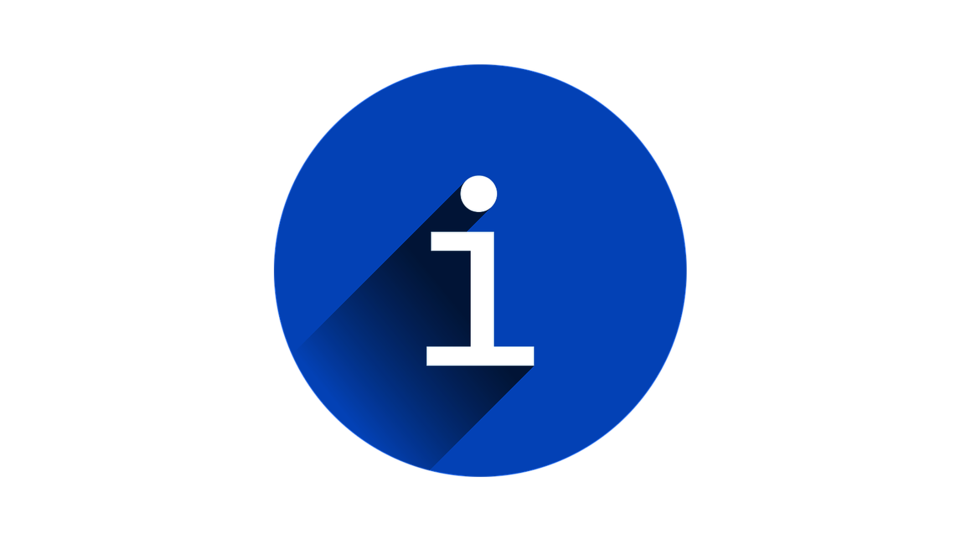 Min. number of participants: 5
Max. number of participants: 20
Time & Meetingpoint: Hotel Lobby, 09:00
Note: Tour will take place outside (only in case of heavy rain or wind will we stay indoors).
Due to COVID-19 and other communicable diseases, access may be restricted. There are currently no access restrictions for this location, but requirements are subject to change.