Technical Tours | 09:00 – 14:00
Companies, scientific institutions and research groups in and around Berlin invite you to visit their facilities on April 26, 2023.
Berlin inspires – as a creative metropolis, as a startup hub, and as an innovative technology and science location. Berlin is among Germany's most dynamic economic regions. The city stands for movement and change, for growth and new opportunities. The great concentration and diversity of universities and research institutions results in a special potential for cooperation. Active exchange between universities and technology-oriented companies is part of the daily business in Berlin.
On April 26, 2023, a number of companies, scientific institutions and research groups will open their doors. Take advantage of this opportunity to exchange ideas with the experts on site and be inspired by their commitment.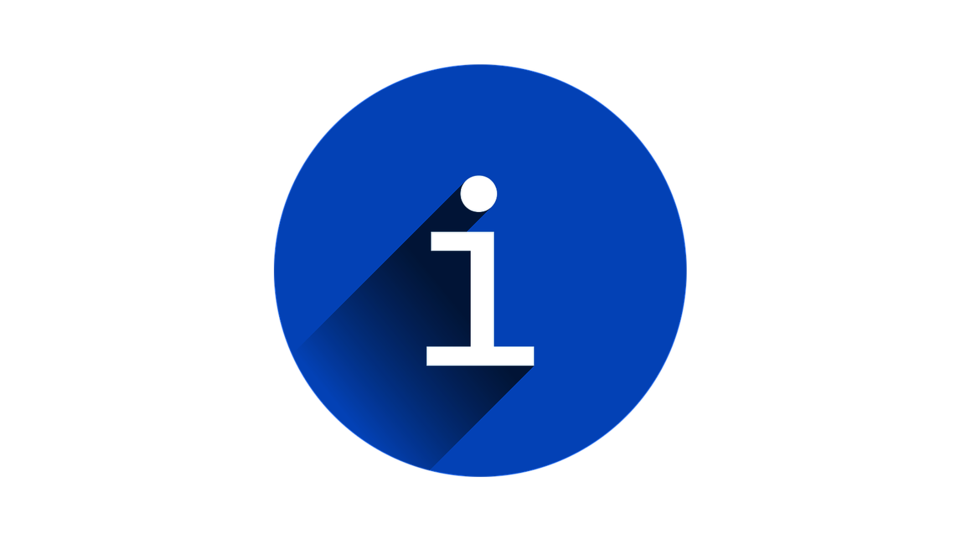 Registration: The Registration for a technical tour is only available during the conference registration process.
► "ICULTA 2023 Registration
Date & Time: Wednesday, April 26, 2023, 09:00-14:00
Meeting Point: Hotel Lobby, 09:00
Transfer: " "The technical tours start and end at the hotel. Changes will be announced in time.