Tour 5: SENTECH Instruments GmbH
A view into plasma-based etching and deposition techniques plus optical metrology for quality control in UV LEDs
SENTECH develops, manufactures, and markets innovative capital equipment worldwide with a focus on the deposition, patterning, and characterization of thin films in semiconductor technology, microsystems technology, photovoltaics, nanotechnology, and materials research. Founded in 1990, the company has grown rapidly in recent years and now employs over 100 people. To expand its production capacities, SENTECH expanded its company building on the premises of the Berlin-Adlershof Technology Park in 2020.
The SENTECH plasma etching equipment and coating systems, including atomic layer deposition equipment, support state-of-the-art processes, and applications. The plasma systems are characterized by high flexibility and high reliability at low operating costs. Plasma systems are used worldwide for applications in the fields of nanotechnology, micro-optics, sensor technology, photonics, and optoelectronics in research and industry. Low damage etching and coating with SENTECH's own PTSA ICP source enables our customers to produce unique e.g. compound semiconductor devices.
SENTECH offers a wide range of spectroscopic ellipsometers, laser ellipsometers, and reflectometers for the measurement of thickness and optical constants of very thin films or film stacks. SENTECH achieves particular success in the field of industrial quality control, for example in photovoltaics and sensor technology. Here, fully automated measuring devices with cassette loading are used.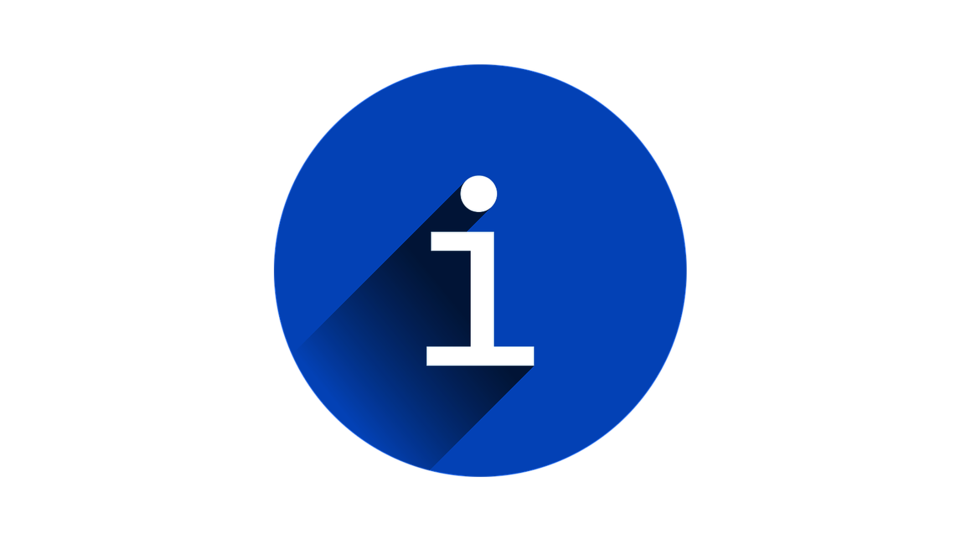 Min. number of participants: 4
Max. number of participants: 20
Time & Meetingpoint: Hotel Lobby, 09:00
Note: No photos or videos can be made.

Due to COVID-19 and other communicable diseases, access may be restricted. There are currently no access restrictions for this location, but requirements are subject to change.