Take the opportunity and present yourself at the ICULTA 2023 job board. The two sides of the market - institutions with open positions and candidates looking for a job - will find a space to meet each other and exchange ideas for future collaboration.
For employer | Attract the interest of young talents, professionals and experts at the conference. Present your job offers and introduce the representatives on site.
For employee | Show that you are open to new challenges and tasks. Share your talents, skills, and imagination for a new job with the UV LED community.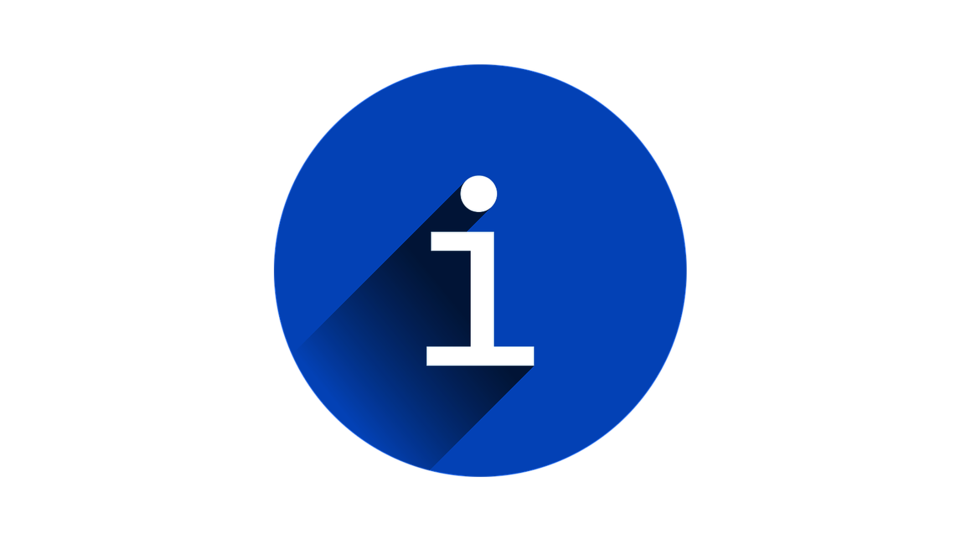 Pin boards and pins will be provided on site.
Maximum area in DIN A4 format is available for each display.
Use a QR code to link to additional information.
A picture of yourself or the on-site representative helps to find each other among the participants.
Job ads from platinum sponsors have a premium space on the career board.